 Welcome to digital manufacturing
Use RedFox to carry out any type of milling project.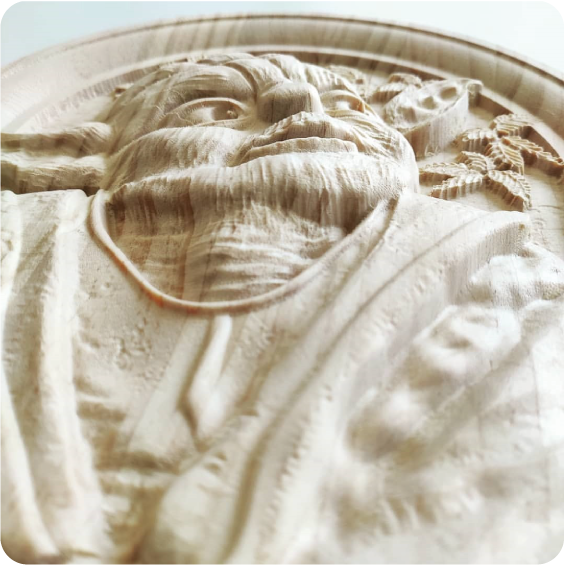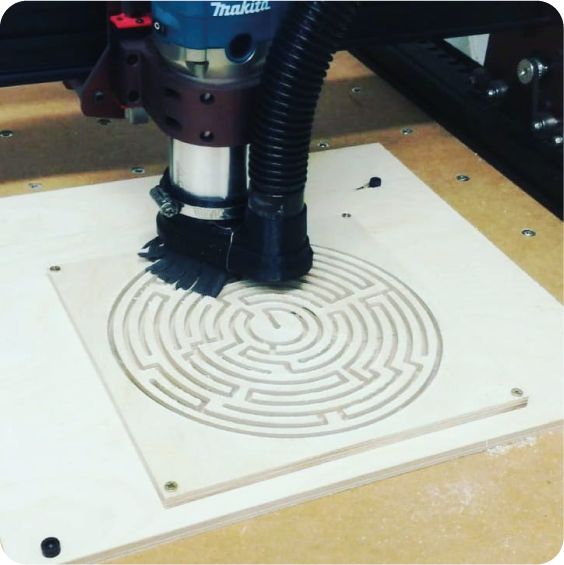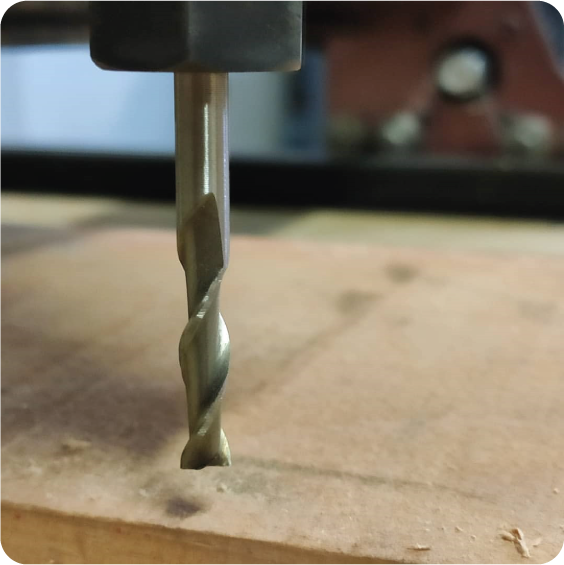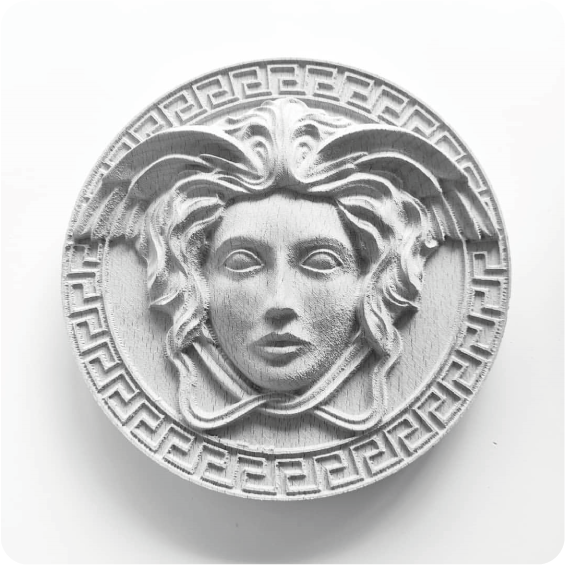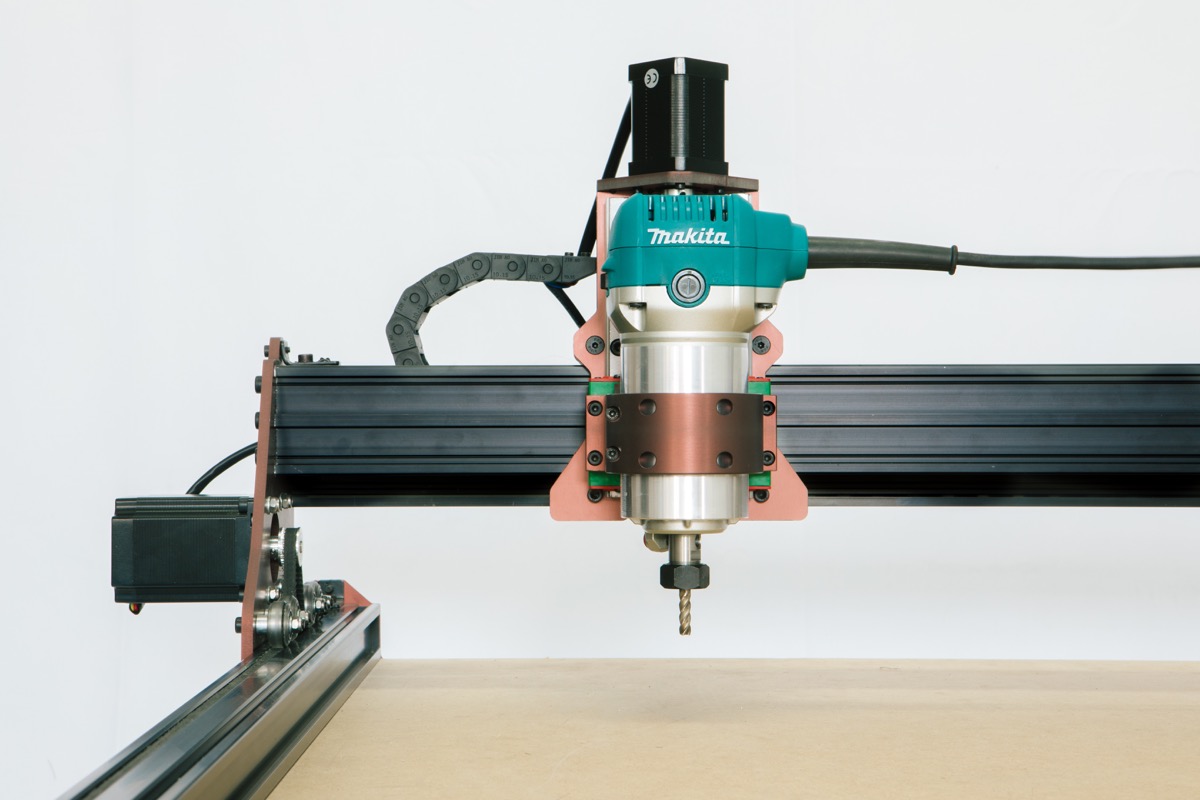 A powerful and sturdy machine
This compact in size and easy-to-use milling machine is designed and manufactured in Spain with top-quality materials. RedFox is a reliable, precise and efficient tool, which offers professional performance and results.

Its affordable price, large work area and state-of-the-art electronics—combined with its precision and the wide selection of milling materials—make it the best option for both makers and big manufacturers.
Choose the model that best suits the maximum dimensions of your work based on the needs of your business or activity.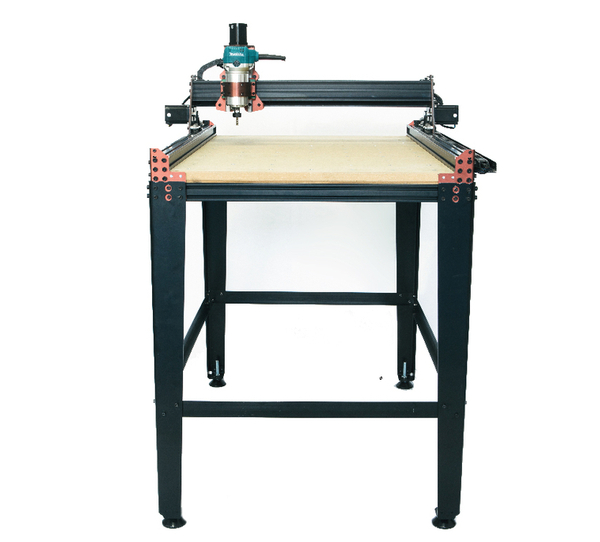 Work area: 70x50 cm | 27.5″x19.6″
Work area: 110x75 cm | 43.3″x29.5″
Work area: 170x100 cm | 66.5″x40.5″
Everything you are looking for in one CNC milling machine
RedFox is a perfect and incredibly versatile machining tool. Thanks to its 3 movement axes, you can work on a variety of materials and surfaces.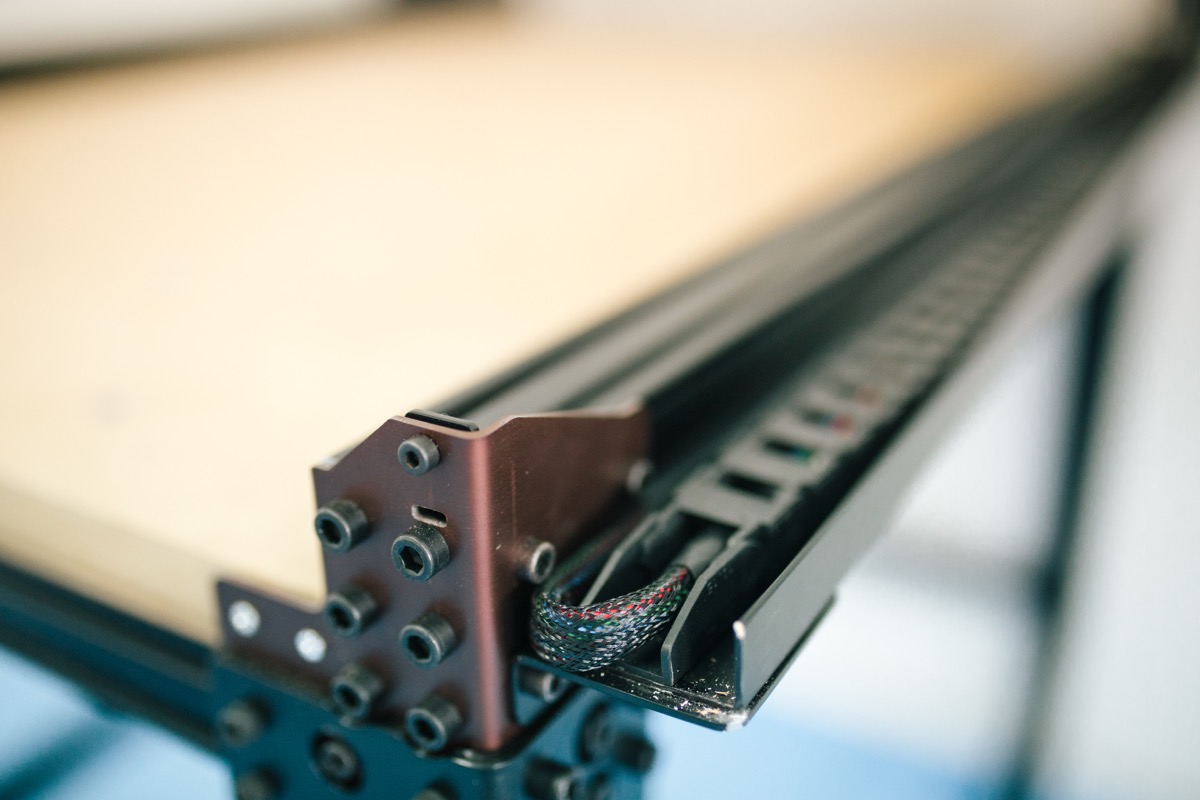 Sturdy design
And low weight thanks to its aluminum structure.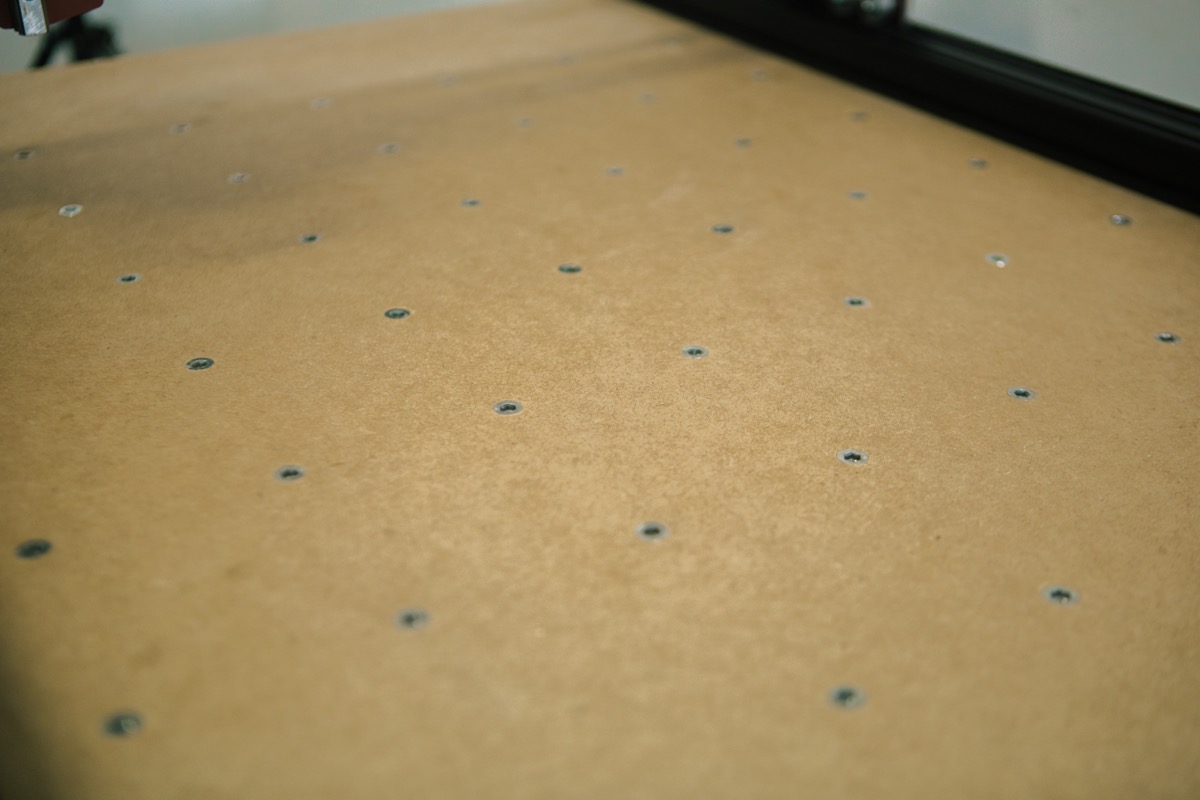 Worktable that allows quick clamping
Its matrix of M6 threaded inserts makes workpiece clamping simple and secure.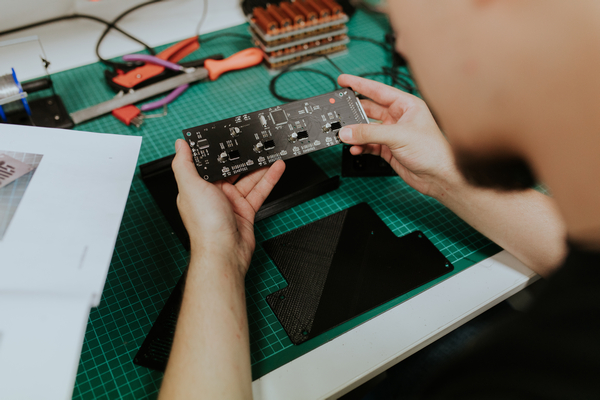 In-house electronics
We design our own electronic boards to guarantee the best performance.
Z-axis reinforced with guide profiles and trapezoidal leadscrew,
Which increases the rigidity of the structure making Red Fox a heavy-duty machine.
What materials can I machine?
Gracias a su robustez, amplia área de trabajo y sencillez, con RedFox puedes trabajar todo tipo de materiales.
Maximize your machine's work rate by equipping it with the best accessories.
If you have any questions about the RedFox series, feel free to contact our tech team.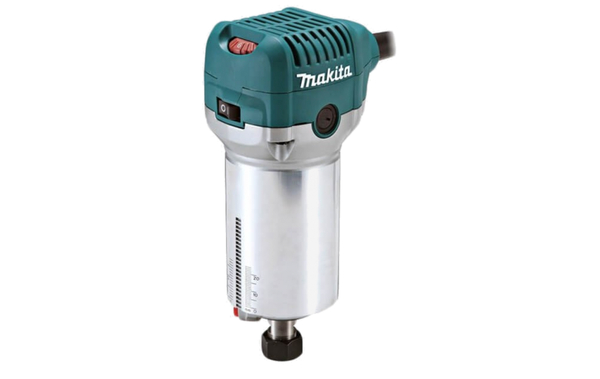 Makita Milling Motor
An excellent addition. Its power of 710 W allows you to work on a wide range of materials and includes Ø6 and Ø8 mm (15/64″ and 5/16″ respectively) end mill holders.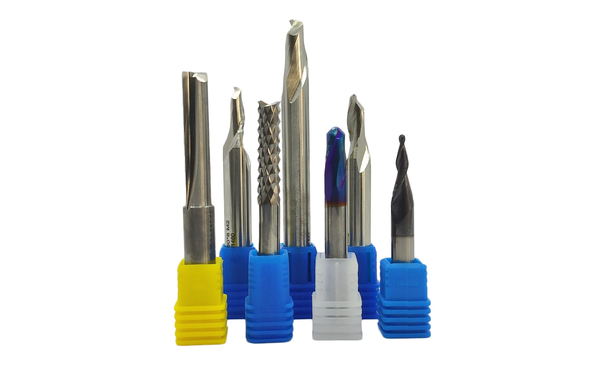 End mills
Our catalog offers a wide range of mills for a variety of materials: wood, MDF, resins, methacrylate, aluminum, etc.
Extraction system
Consists of an interchangeable brush (to be placed under the Makita head), a holder tube and a hose to be connected to the vacuum cleaner. Separates Makita's cooling air flow from the suction air flow.
Makita Extraction System (New)
Ideal for Red Fox extraction system. Has a 25-liter tank and 1000 W of power. Can also be used as a blower.
Legs and laptop holder
Essential accessories for using your Red Fox as a stand-alone milling machine.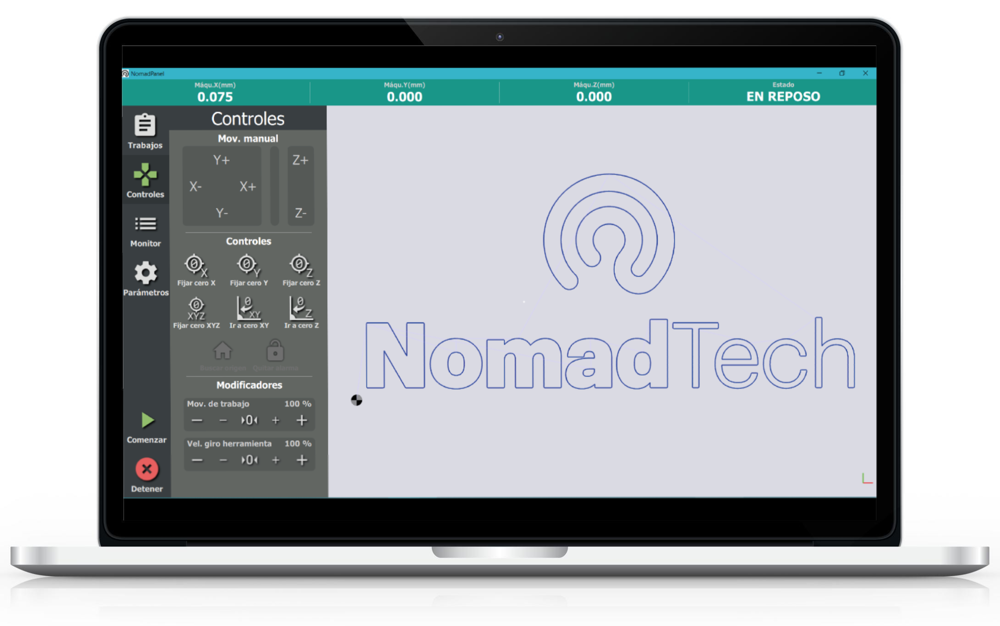 NomadPanel, our own CNC control software.
· Handy and easy-to-use;
· Intuitive interface;
· Keyboard controls;
· Real-time preview;
· Emergency stop;
· Enables uploading and repositioning of projects.
Inkscape with NomadTech milling plug-in.
· Updated 2D design software;
· Allows for quick and easy drawing, import and modifying of projects;
· Enables profiling and slotting;
· Intuitive, includes numerous design tools;
· Compatible with most popular software and programs used in CNC industry.
Compatible with the currently available popular software programs
Las fresadoras RedFox son también compatibles con la inmensa mayoría de los programas utilizados
en la industria CNC de manera directa.
Return on investment period
Whether you are a professional or a hobbyist, you can quickly get your investment back by making the most out of your Red Fox milling machine.

Tanto si eres profesional como aficionado, saca el máximo rendimiento a las nuevas Red Fox y rentabiliza tu inversión, ¡en apenas unos días!

Would you like to find out more about Red Fox CNC?
Send us your details and we will contact you for more information.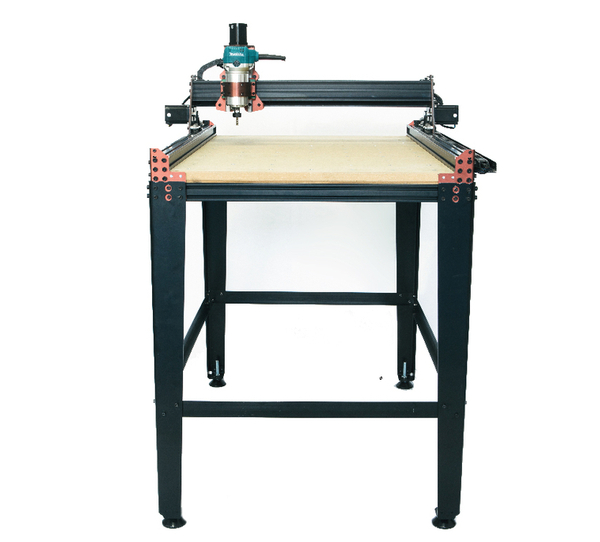 Work area: 70x50 cm | 27.5″x19.6″
Work area: 110x75 cm | 43.3″x29.5″
Work area: 110x75 cm | 43.3″x29.5″