Discover all our products
From CNC milling machines to plasma cutting for metals, there's a tool that fit your needs.
3-axis CNC milling machine with remote control.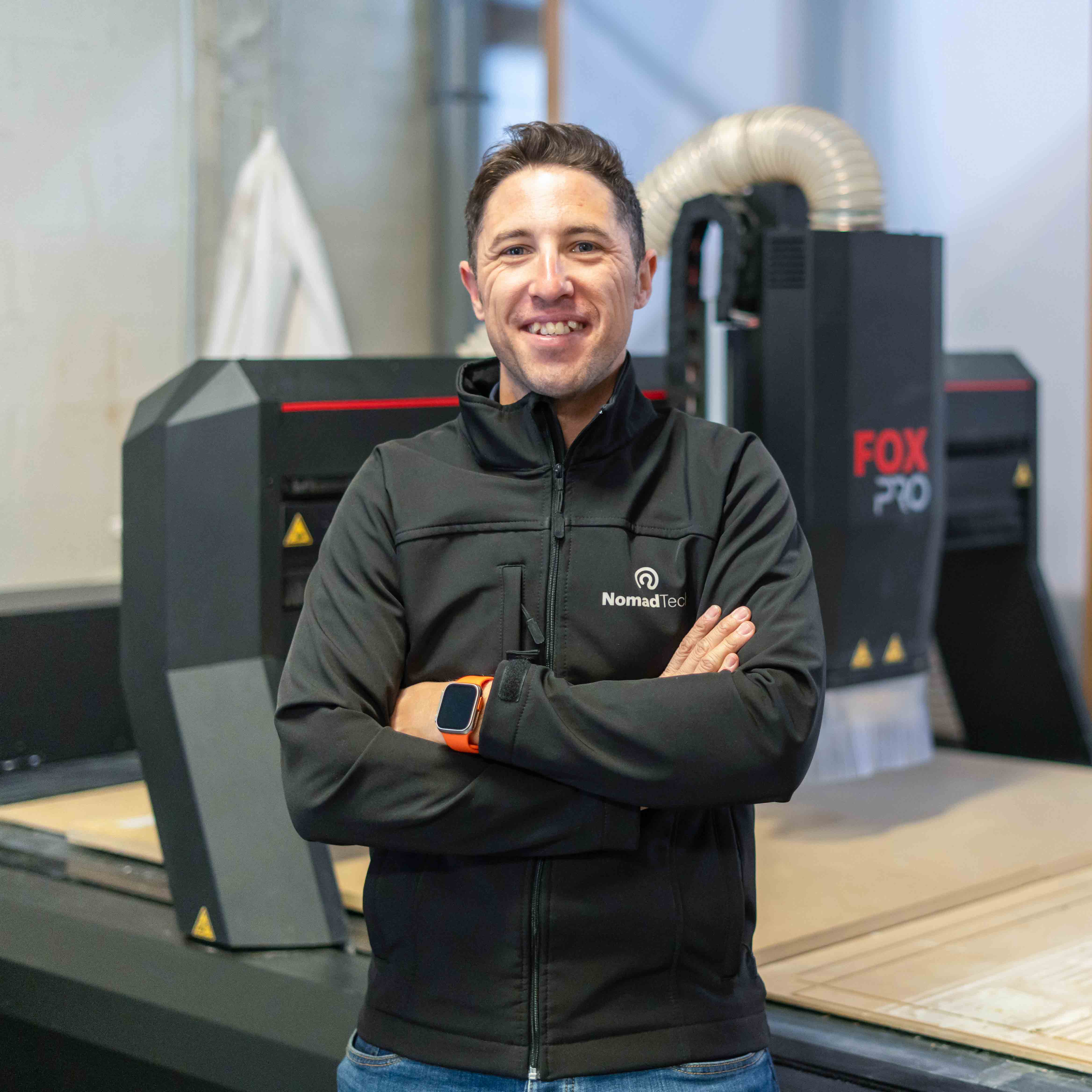 Technical Support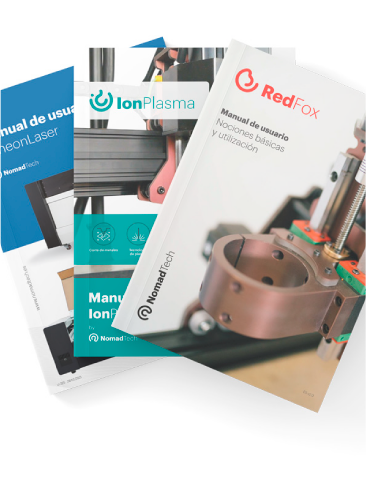 Resources and Downloads
Do you want to learn more about our products?
We're here to help you with any questions you might have. Contact us and receive a tailor-made recommendation that fits your project's needs. We'll be glad to talk to you.